Artifacts of Transition
Artifacts of Transition, receipts from pit stops on a journey. The first in this series, Say Goodbye to Hollywood, includes a definitive before and after, recorded for your listening pleasure on tape. To be trans in 2021 is, in general, to be bereft of elders. We have our friends, we have ourselves, and we have 23 year olds on the internet. We muddle through with panache. I want to share with you this feeling of living all your life in a single room only to realize, at the age of 30, that there's an entire wing, full of treasures, you never knew existed. Please have a seat and listen in.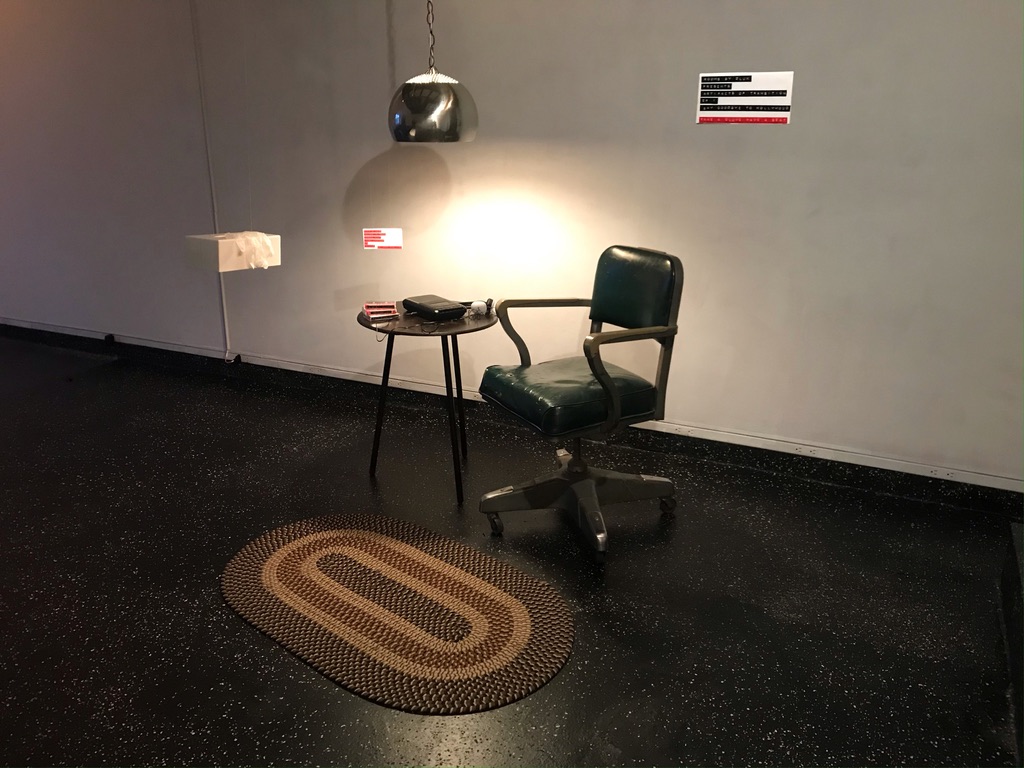 Photographs by Lily Brooks
Artifacts of Transition Ep. 1: Say Goodbye to Hollywood premiered at The Front Gallery in New Orleans in February 2021.